Personal Bio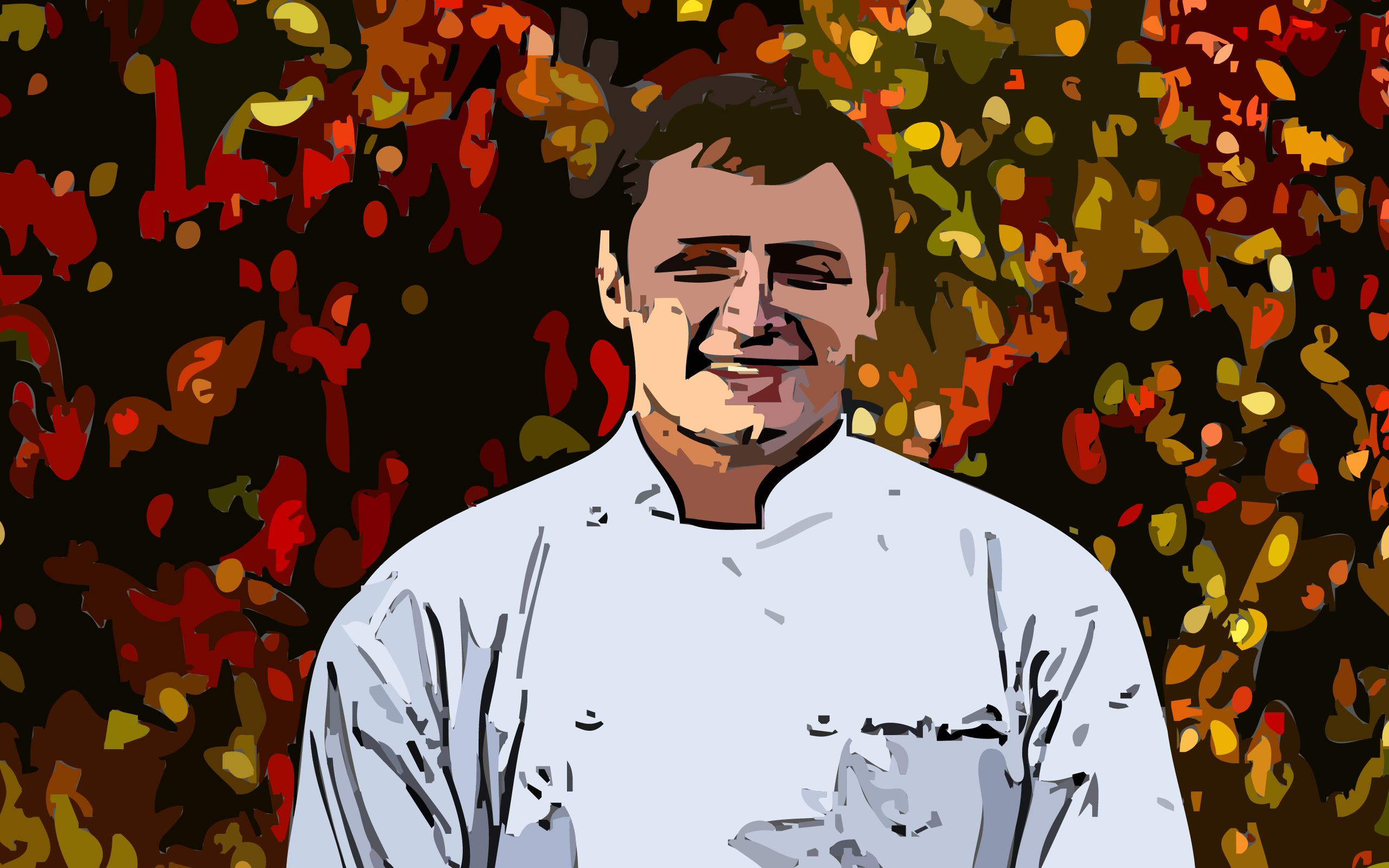 Art is like coming up for a breath of fresh air after a long day of an ordinary life.
It's a relief and a gateway from the everyday. Being able to lose yourself in a canvas without leaving the room is truly an amazing feeling.
Arsenii is a Bay Area based artist focusing on abstract and graffiti art. His work is meant to give you a break from the ordinary and enjoy something extraordinary.